Nanuet Animal Hospital in Nanuet, NY is a companion animal hospital. Our veterinarians and veterinary staff have been serving Nanuet, Pearl River, New City, West Nyack, Spring Valley, and the rest of Rockland County since 1969. Our goal is to practice the highest quality medicine. Our services and facility are designed to assist in routine preventive care for young healthy pets and allow early detection and treatment of disease as your pet ages.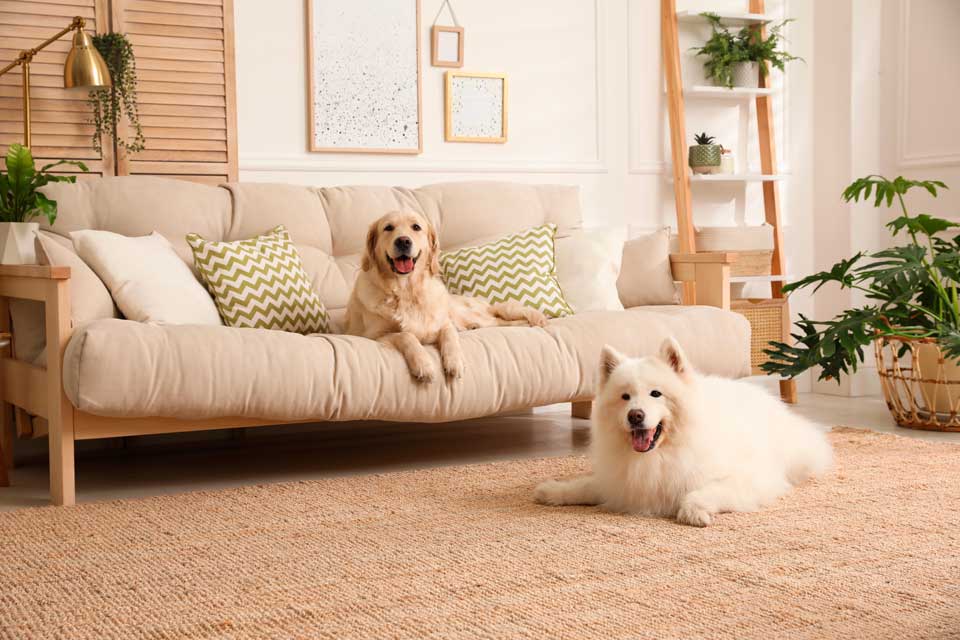 Veterinarian in Nanuet, NY
Give your pet the happy life they deserve by doing your part as an owner to ensure they remain in good health. Nanuet Animal Hospital understands the love you have for your furriest family member. Our Nanuet, NY facility offers everything needed to care for your pet's health needs. We treat every pet trusted to our care with the utmost respect. It's our goal to keep issues from progressing to the point where serious health concerns develop.
We recognize the particular bond that exists between your pet and your family. We pay attention to every pet owner's concerns about each particular patient. We believe in building relationships with our clients via open communication, education, and comprehension.
We hope you will visit Nanuet Animal Hospital and meet the entire staff. We'd love to have you as a member of our family.
Thank you for taking the time to read about our veterinary practice and the services we offer. We welcome your comments and suggestions. Please contact us at (845) 623-4469 for all your pet health care needs.
When we are closed, we recommend Veterinary Emergency Group, located right across the street from us! They are available 24/7/365, and all day on the weekends and holidays, they can be reached at (845) 536-5645. When in need of board-certified specialists, we recommend the Oradell Animal Hospital, they can be reached at (201) 262-0010.
More Information
Schedule a Vet Visit for Your Pet
Frequently Asked Questions